Christmas Outreach - SECOR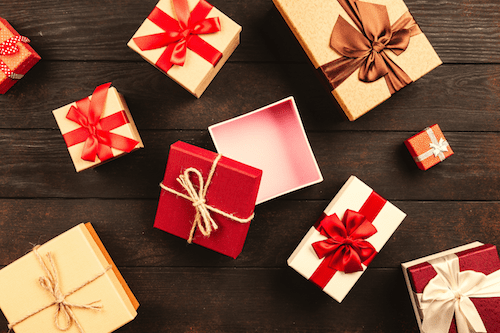 Due to the COVID-19 pandemic, we have had to modify our Christmas Outreach for 2020. In an effort to minimize person to person contact and keep our community safe, we are asking for financial donations so that we can purchase gift cards for our 1700 children in need. Our goal is to provide each child with a gift card valued at $50!
Help us make Christmas a reality for these children by supporting our Christmas Outreach here! If you'd prefer to purchase a gift card directly we ask they are in a $50 increment to Target or Walmart. These can be dropped off at SECORCares during regular business hours.