The Douglas County Community Foundation, a 501(c)(3) Colorado nonprofit, provides community support for emergency needs when it matters most.  Living in Douglas County offers so many wonderful benefits - the outdoors, 300 days of sunshine, great schools, and a great economy - just to name a few. 
Where we live; however, does not make us immune to the problems and catastrophes experienced by the rest of Colorado. Wildfires, school shootings, the impact of the pandemic, homelessness, and food insecurity affect residents of Douglas County. 
Our goal is to provide relief and distribute resources more effectively and nimbly than local, state, and federal government. We also partner with non-profits to target specific problems in our community that need more help.
DCCF exists to inspire generosity, establish and manage charitable funds, and provide resources to enrich our shared lives and legacy in our community. With your help, we can make a difference.
News & Notes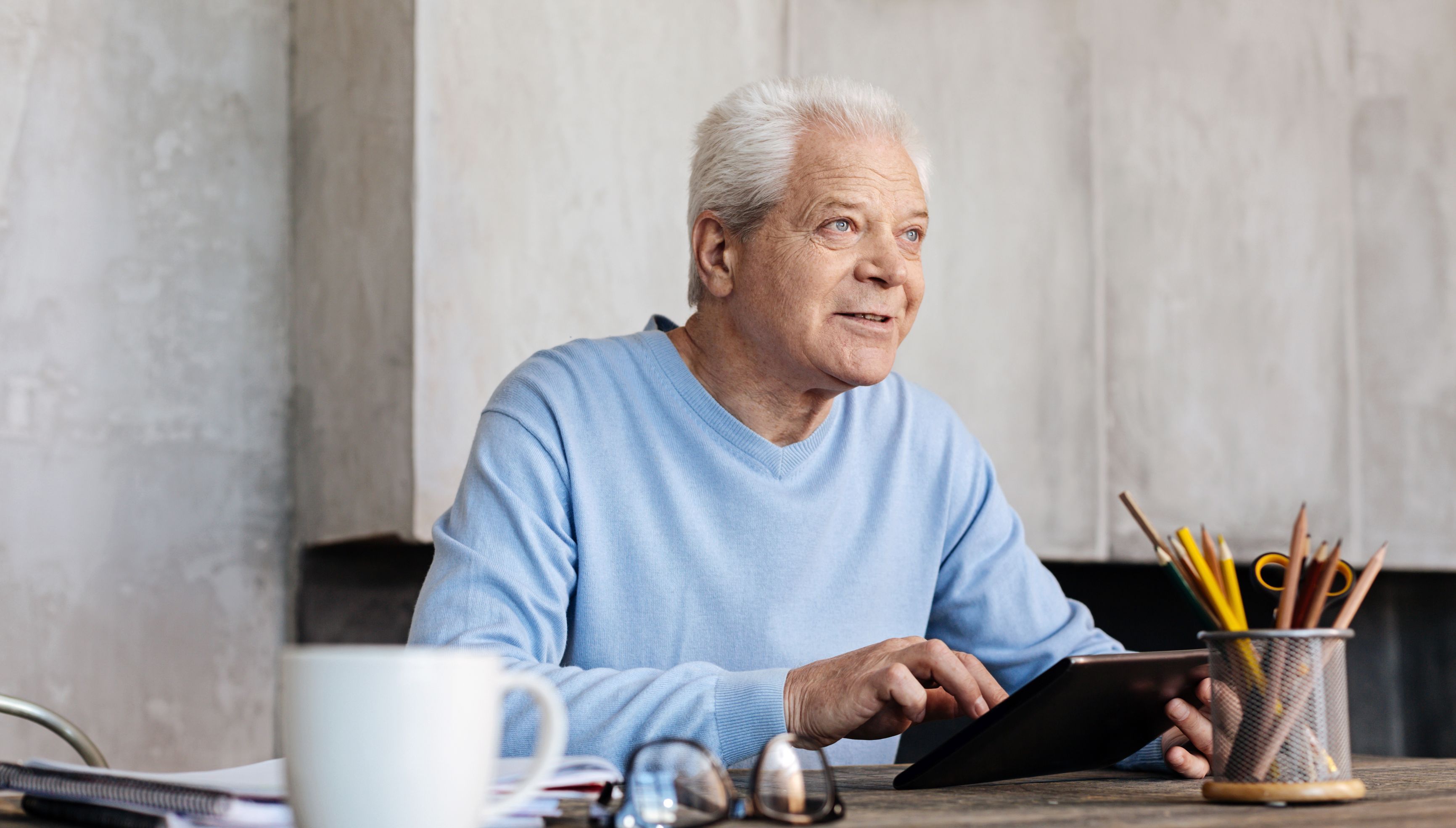 Our programs, such as Douglas County Gives, are designed to further our mission and provide support for our constituents.
Take a look.

Improve your community by joining our cause. You'd be surprised at what a huge difference a little bit of your time can make.
Read more.